Hello humans! How is your day?
Emogirl93 is now replaced with happygirl93. I guess all the dieting made my mood damn bad! Ate so so much today=happy max. 3 hours after dinner and I'm still bloated like a pig. :/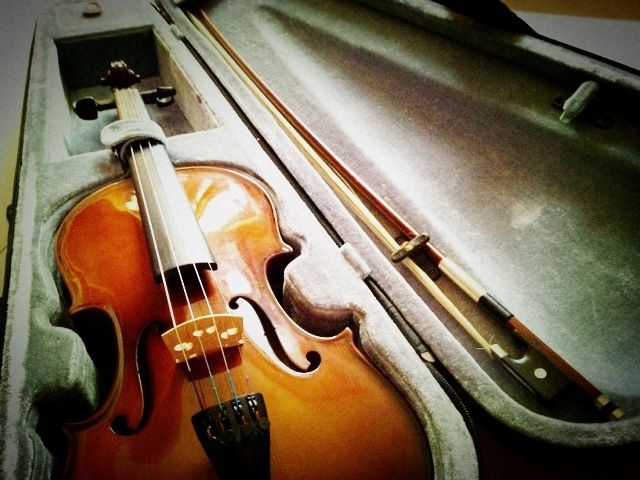 I will master it!
Thanks Murphy for lending me his spare violin! Save me a hundred bucks for now :)
Had my first beginner lesson. Learned how to hold the bow and stuff like that. Aiya I'm music retard; I can't differentiate different notes seriously :( Gonna practice everyday! Not the playing part yet. Thou shall spare your ears for now 104-ers/hall peeps. Hahaa.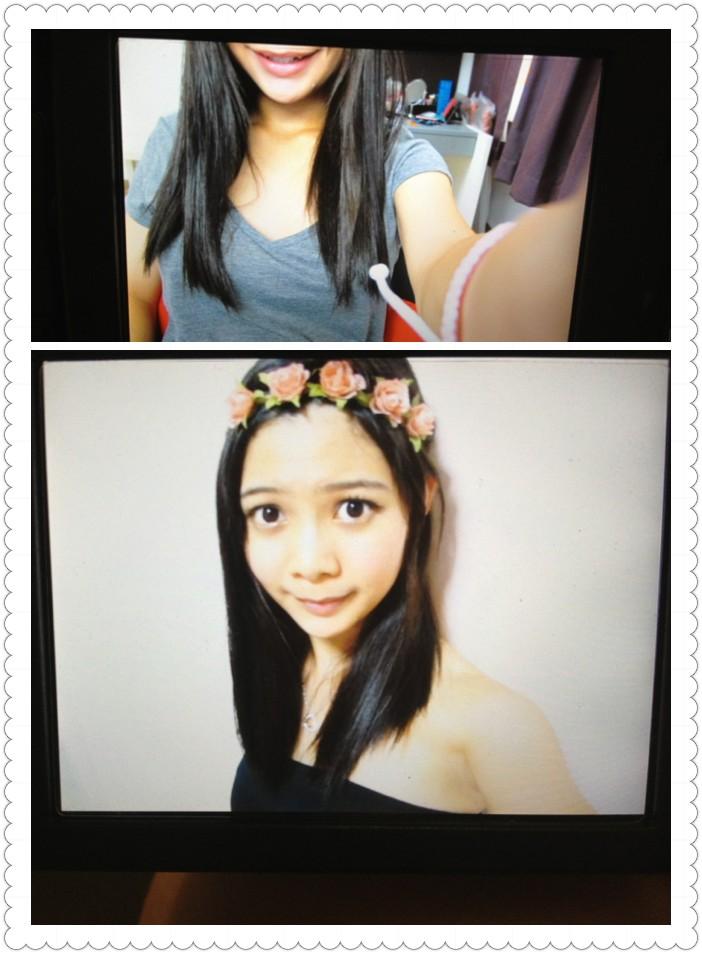 Hi hair thank you for growing so much in 2.5 months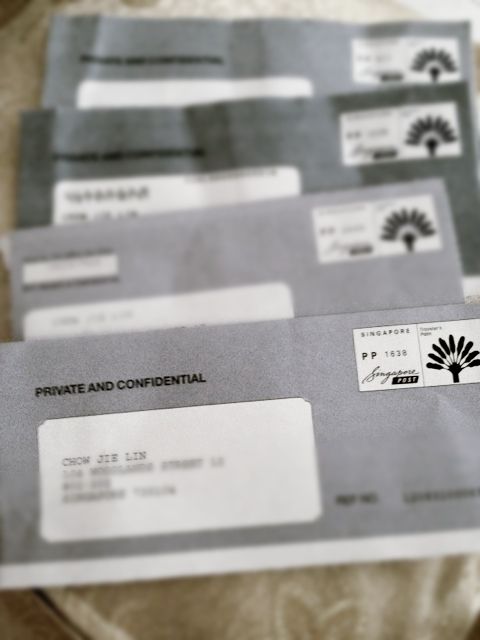 Tons of UOB stuff in my mailbox.
EAT ALL THE FOOD!
The fridge, shelves and all are filled with food! I seriously don't want to go back to hall/diet plan now.
I ate so much today. Hmm.
Beehoon, rou gan bread, vitagen, mixed fruits salad, rice, soup, half cuppa soya milk and ice-cream! Probably 10x the calories I take a day in hall. Anyway, I'm starting to like cereals now. They taste soooo good with crushed biscuits and hot milo! *melts*
Gonna restock it tomorrow. My 'rice' for another week!
2 tuitions tomorrow and I've to rush home to prepare a good spread for my family! Initial plan was to celebrate sis's birthday but since she doesn't appreciate it, we are good all by ourselves. More salmon to go around nomnom.
I have to finish my chem revision today if not I will probably not hit the mark! Totally wasted last night and this morning. Lol. Cannot study with yq's positive aura around.